Home

»

Projects
Kumar Balram Memorial Free Hostel, Kanda Branch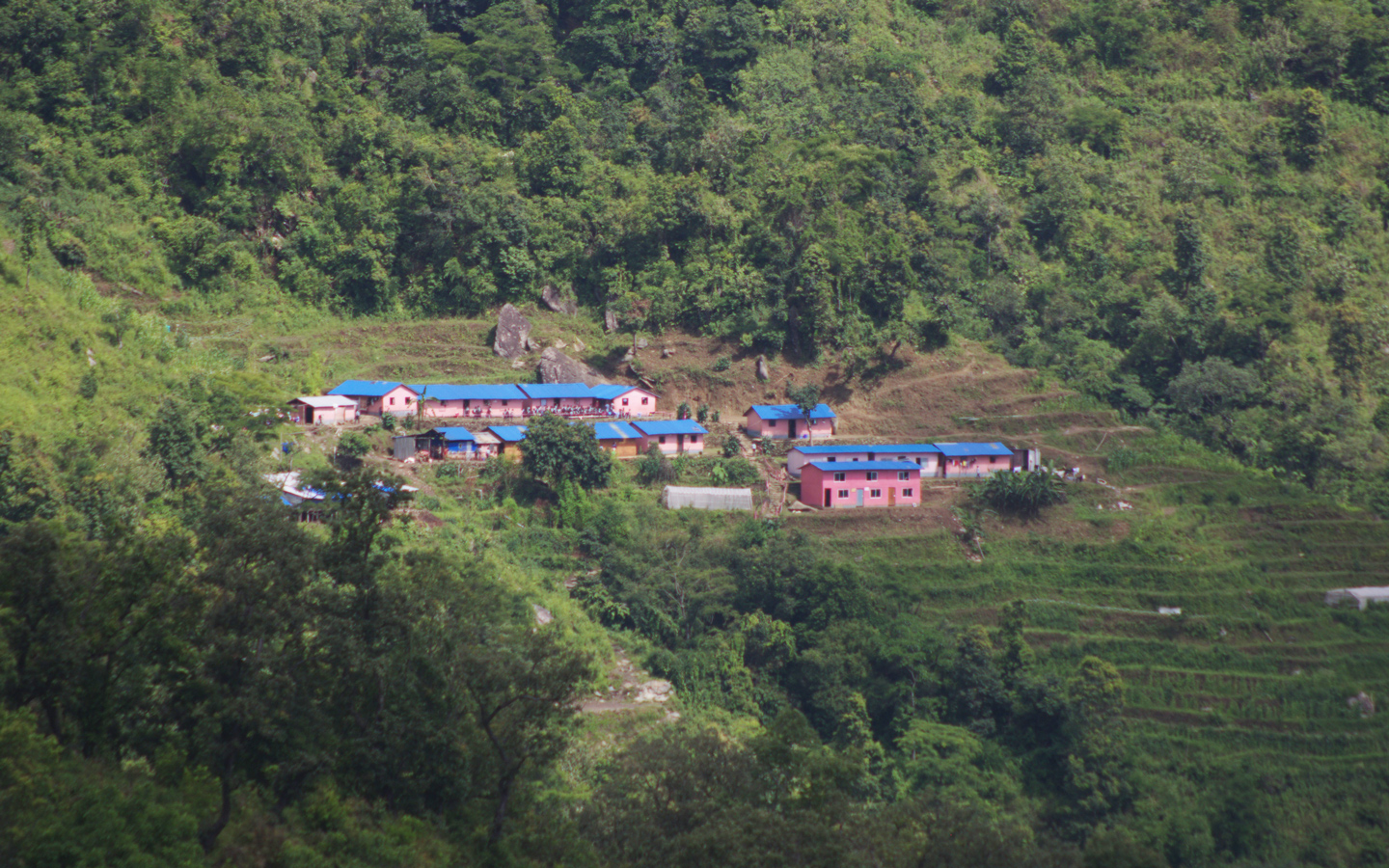 Kumar Balram Memorial Hostel is a free center for the welfare of needy kids from remote villages of Nepal. The hostel supports the education and overall well-being of 125 children with the provision of nutritious food, clothes, quality education and recreational activities. Likewise, the foundation has been supporting Shree Kandeshwori Basic School (where the children attend their classes ) in various areas including teacher support, stationaries support and management, etc. This project has been running with the support of kind-hearted individuals and organizations for the past 6 years.
Before the hostel facility was constructed, children used to arrive exhausted at the school around noon having walked for an average of five hours. They needed to leave their homes quite early in the day, arrive at the school, get some roasted gram flour (called satu), and on leaving school they would reach their homes late in the evening. Walking on the lonely and remote mountain trails is full of risks for children and particularly for young girls. Contemplating this difficulty, most villagers kept their children at home doing household work rather than sending them to school. Another issue identified during a survey at this village was extreme poverty resulting in children suffering from malnutrition.
To tackle this situation, Laxmi Pratisthan came up with the idea of a hostel nearby the school with the provision of food, clothes, stationaries, accommodation and other extracurricular activities which would guarantee hindrance-free education in a friendly atmosphere.
With the unprecedented support from kind-hearted individuals and organizations, Laxmi Pratisthan started the project and completed the construction of several hostel blocks in 2015, and made necessary arrangements to start a hostel with a residential facility to resolve this problem and to attract children and villagers towards education.
Kumar Balram Memorial Free Hostel, Kanda Branch, Photogallery